Who doesn't enjoy a heavy downpour after being subjected to the wrath of Sun?  The smell of the moist ground, the washed-down roads and the flirty breeze. Picture perfect, isn't it?
This euphoria does not last long though. It starts raining all day and every day. Traffic becomes insane, drains get clogged and caterpillars & other creepy creatures start sprouting everywhere. Makes you question your love for monsoons. Now personally, we don't like it when true love gets questioned. So here are some insanely clever ways to dodge some wet-issues this monsoon:
7 epic ways to survive this Monsoon
1.Go Commando!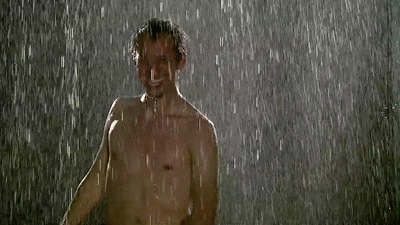 Hate how your clothes get wet whenever you step out? Don't think. Ditch them! Flaunt those sexy curves like you don't give a rat's tail.
2. Be CAP Ready!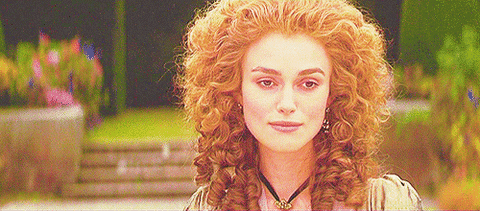 Do you kind of resemble Hagrid in the monsoon? And have you been kidding yourself that you like the volume it adds to your overall look?
Trust me, no amount of serum is going to help. Just get that swimming or shower cap out of your arsenal and pull it off like a boss.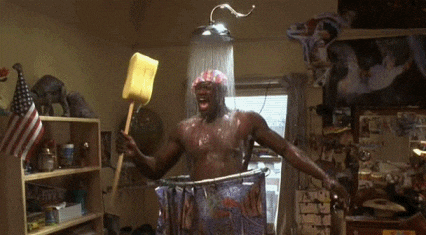 3. LOUVE Raincoat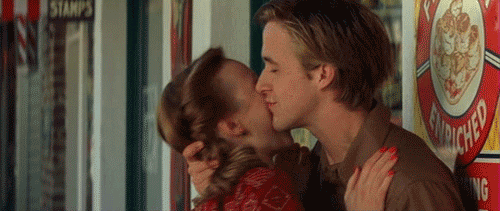 If you just cant keep your hands off your partner, you can utilize the monsoons much to your benefit. Get your local darzi (tailor) to stitch you a couple's raincoat. The market may not be ready for it, but we know you are 😉
4. Get a freakin' Body Drier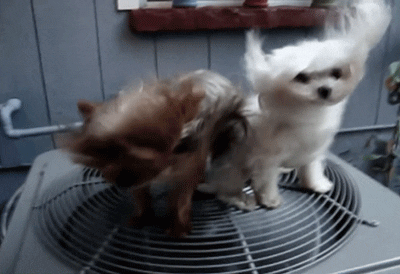 As ridiculous as it sounds, it is actually a thing.  Priced at around Rs 35000, it is the ULTIMATE accessory that any lazy person could own. Although this contraption is supposed to be used after a shower, who says you can't use it everytime you get drenched in the rain?
5. Choose your vehicle smartly!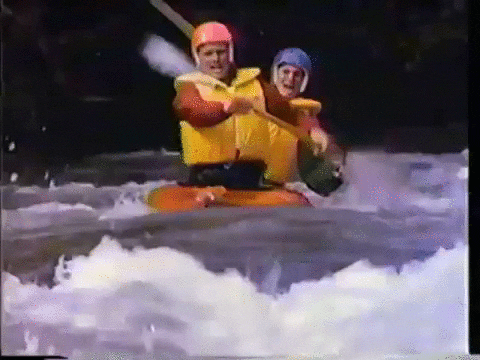 We all can do the math. Rain means water-clogging which leads to traffic jams. I'm talking kneed deep water on the roads. Since your car cannot float and is not a submarine, shouldn't you be riding something practical, like a boat?
6. AVENGE the Splash-ers!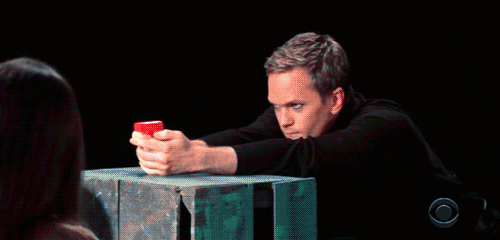 I think its safe to say that one of the most annoying people during this season are the Splash-ers, the ones who make it a point to create a tsunami with their vehicle. So, the next time an auto-wala bathes you in mucky water, be ready with a weapon of your choice.
And remember, revenge is a dish best-served cold.
 7. Get in your zone!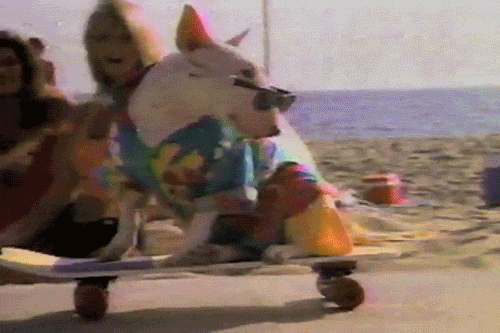 When you can't escape the rain, confuse your brain. Think, what else can water be associated with? Rivers, the sea and BEACHES! Then trick your brain into thinking that you are AT a beach and you are truly living the beachy-life.
Just Keep Calm and put your goggles on!