PROFESSIONAL HOME CLEANING SERVICES
House cleaning will make every corner of your home shine
Prices start at 3499*
*1 BHK, Taxes extra
WHY HOME DEEP CLEANING?


Entire home shines after 6 to 8 hours of intensive cleaning by experts
Hard water stains removed, floors and tiles scrubbed for sparkling bathroom
Grime free, germ free kitchen. Electric chimney, stove, exhaust fan cleaned
Hard to reach spots including balconies deep cleaned
Broomberg's famous home cleaning service is the easiest way to get a super clean home. Our services are available in Delhi, Gurgaon, Noida, Greater Noida, Faridabad and Ghaziabad including Indirapuram.

Using 5 star cleaning agents our team of 3 to 4 well trained and experienced cleaners deep clean every corner of your house. The cleaners are our own employees so you can be assured of top notch quality service and dedicated after service support.


HURRY!
GET IN TOUCH
Book Your Slot Today
Please enter your phone number below
we'll call you within 24 hours
We won't spam you!
100% Privacy Guaranteed
WHAT'S INCLUDED IN HOUSE CLEANING?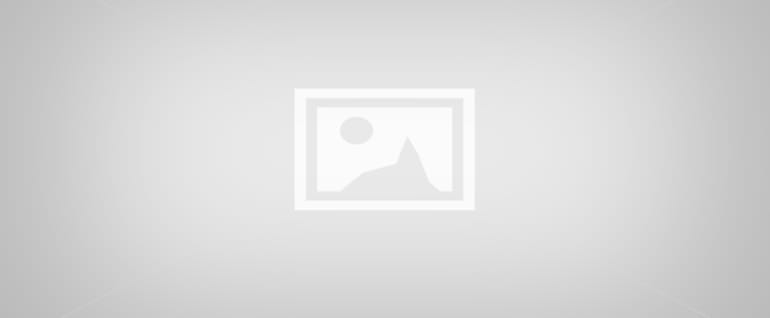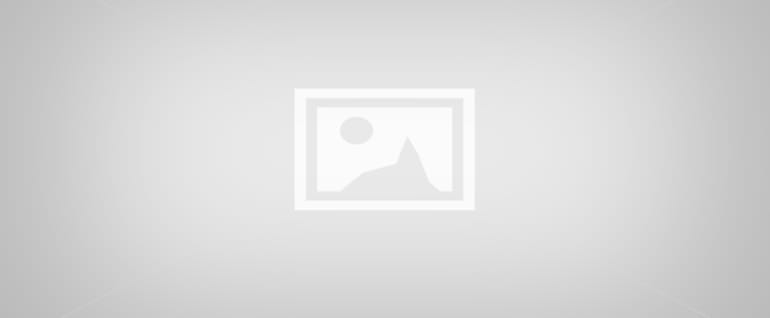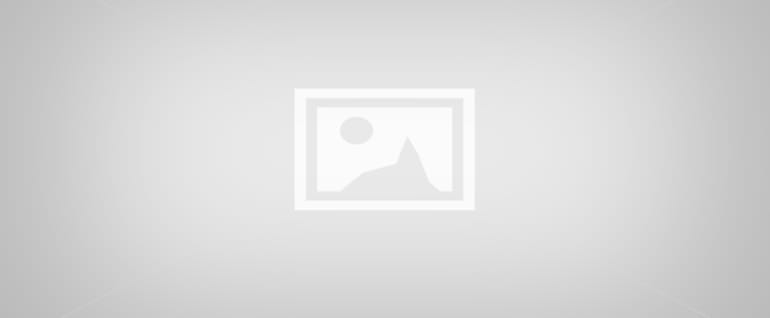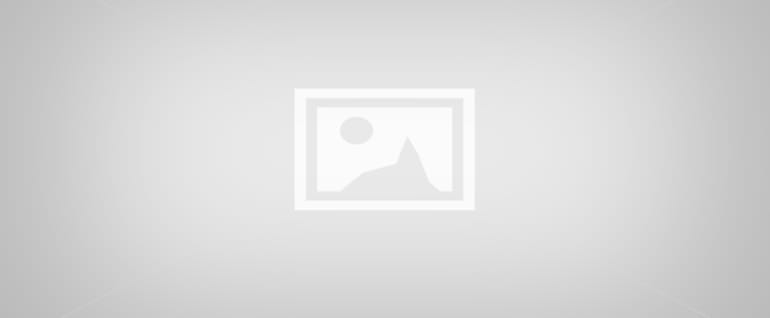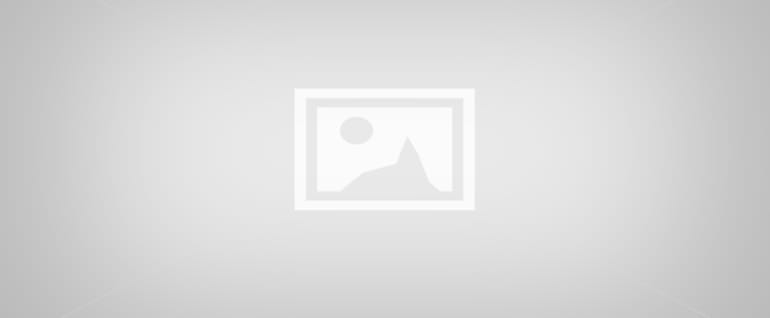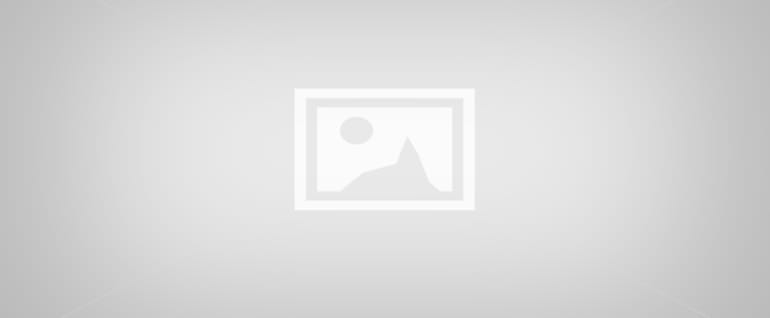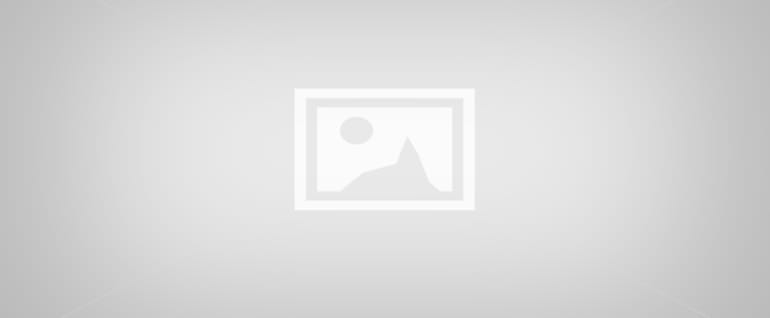 Walls, fans, lights, doors, switchboards, shelves, AC & appliance exterior

THE BROOMBERG EFFECT



REVIEWS


Meenu Kaul
Cleaned on 14th Dec 2016
Good team, pleasant to deal with and methodical. Thanks, will use again
Ms Akhila
Cleaned on 29th Jan 2017
Very Clean, responsible and reliable service. Happy with the overall cleaning

FAQs


Are washrooms and the kitchen included in house cleaning?
Yes, washrooms and kitchen deep cleaning is included. We specialize in hard water stain removal from taps and fittings and removal of soap scum on tiles so your washrooms looks clean and bright. We use special degreasers to remove grease and grime from kitchens and food safe cleaning agents in critical areas of the kitchen. To know more you can visit our bathroom cleaning and kitchen cleaning pages.
How do you clean the floor?
We mop the entire floor of the house using 5 star cleaning agents that clean and disinfect the floor. Bathroom & Kitchen floors are thoroughly scrubbed. You can also add floor scrubbing or floor polishing service to your house cleaning package.
Do you clean cabinets & wardrobes from inside?
Yes we do but the items inside have to be removed.
What is not included?
Walls are dusted but not scrubbed. Windows that are inaccessible cannot be cleaned.
How long does deep cleaning last?
Once you get your home deep cleaned you can easily maintain it with regular cleaning for at least 3- 5 months.


HURRY!
GET IN TOUCH
Book Your Slot Today