Premium wood polishing & wood finishing service
Make wood come alive & last longer
Get Free Consultation Today!
WHY CHOOSE US OVER LOCAL VENDORS?


All types of wood finishing solutions available
Years of experience for best workmanship
Increase the life of your expensive wood furniture
WWidest range of colors & shades to complete the look of your home
Broomberg provides Wood polishing Services in Delhi and NCR - Gurgaon, Noida, Greater Noida, Faridabad and Ghaziabad including Indirapuram. Our well trained staff polish diligently and deliver on time by using high end tools & techniques.


FREE!
Consultant & Site Visit
Talk to broomberg experts
Please enter your phone number below
we'll call you within 24 hours
We won't spam you!
100% Privacy Guaranteed
WOOD POLISHING PROCESS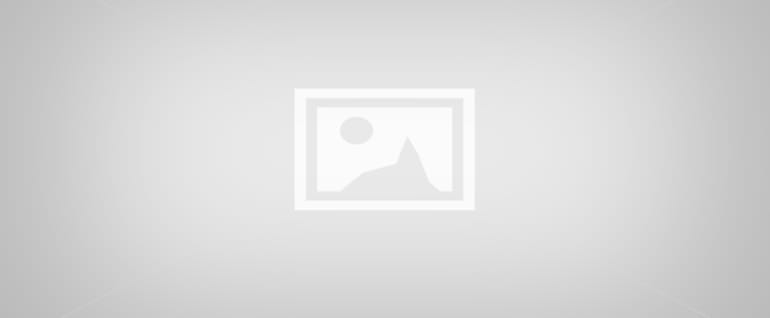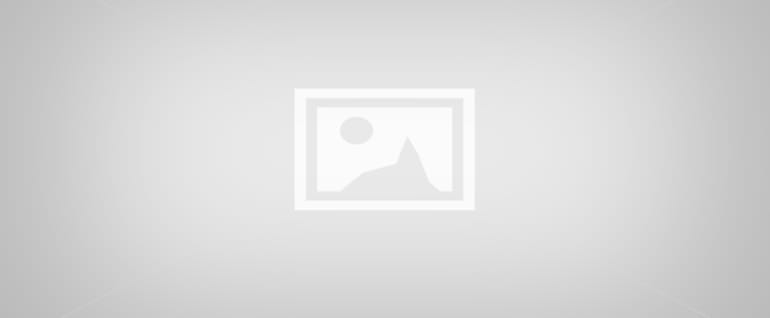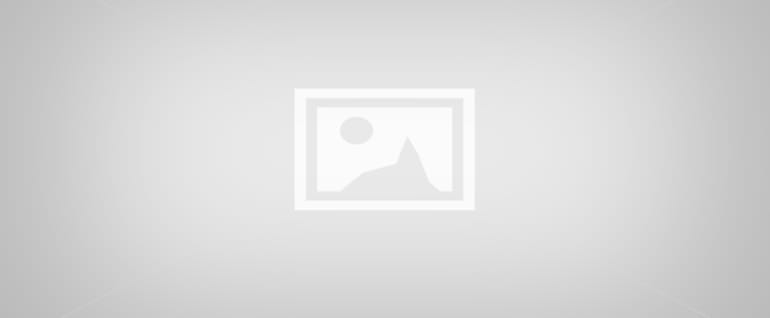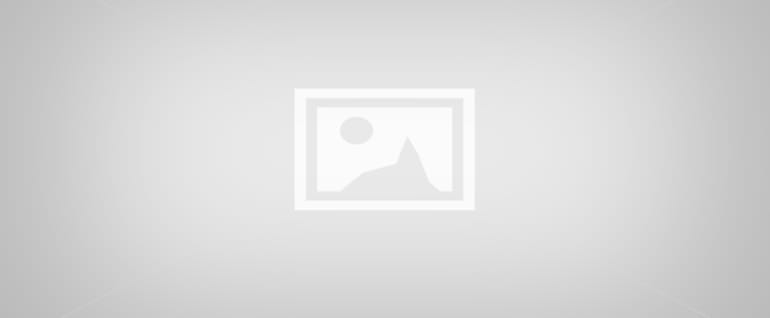 Sanding to smoothen surface followed by staining, if required

FAQs


Is there any consultancy/visit charge?
Not at all. It's Free! Expert assistance is just a click/call away.
Explain the procedure once I place a contact request?
You will receive a call from us very soon. Then as per your convenience, we'll schedule a site visit and our expert will help you with all your polishing requirements - measuring as per running sq ft and choosing the right product as per your budget.
Will there be any supervisor allotted to my site?
Yes, you will have a dedicated operations manager for your site. You can connect with him for assistance at any time!
Please tell me the payment terms?
We take 50% advance before starting and 50% after the work has been completed.
What kind of painting jobs do you offer?
We provide all kinds - clear(matte/gloss), opaque(115 colors available-matte/gloss), metallic finishes etc

FREE!
Consultant & Site Visit
Talk to broomberg experts