PROFESSIONAL HOTEL CLEANING SERVICE
Because guests hate dirty rooms
WHY DEEP CLEANING


Your property looks 5 star clean
Deep cleaning of every corner of hotel rooms
Professional floor cleaning for a clean shiny floors
Thorough deep cleaning for spotless clean bathrooms
Don't you wish your hotel housekeeping staff did a better job of cleaning your property? It might be unjust to blame them as they are neither trained cleaners nor do they have the right cleaning equipment and cleaning agents for the job. It makes sense to get your hotel regularly deep cleaned professional cleaners so that your staff can maintain it better.

Broomberg's famous hotel cleaning service is available in Delhi, Gurgaon, Noida, Greater Noida, Faridabad and Ghaziabad. We have customized cleaning packages for room cleaning, mattress dry cleaning, hotel bathroom cleaning, hotel kitchen/pantry cleaning, upholstery dry cleaning and for hotel floors. Call us on 8010104040 or submit your number on this page and our sales team will contact you for a free consultation.


HURRY!
GET IN TOUCH
Book Your Slot Today
Please enter your phone number below
we'll call you within 24 hours
We won't spam you!
100% Privacy Guaranteed

WHAT'S INCLUDED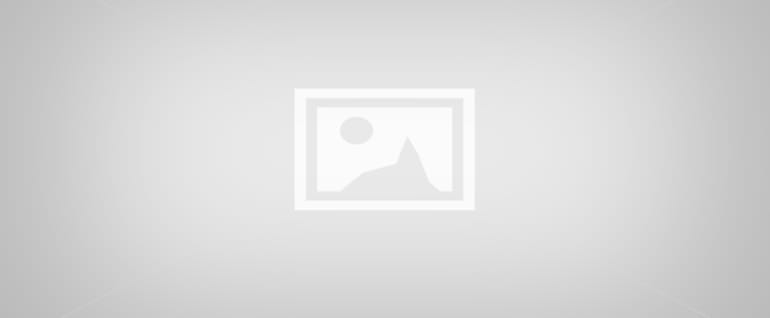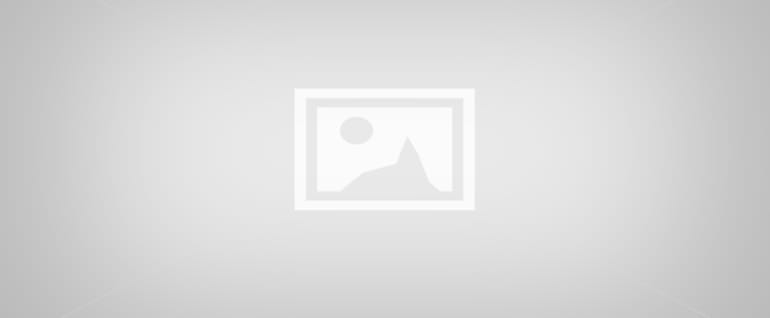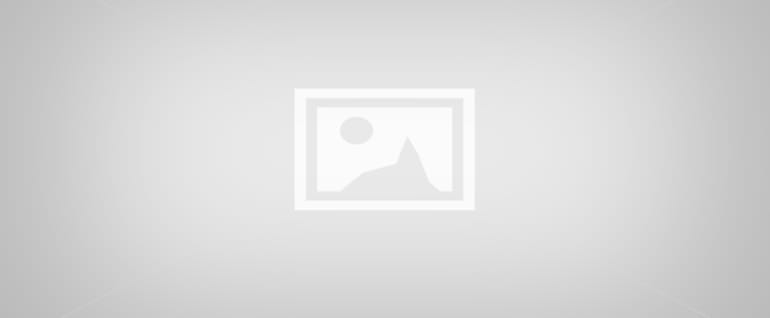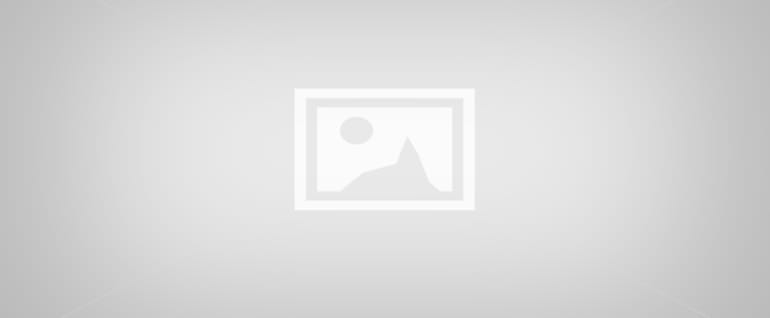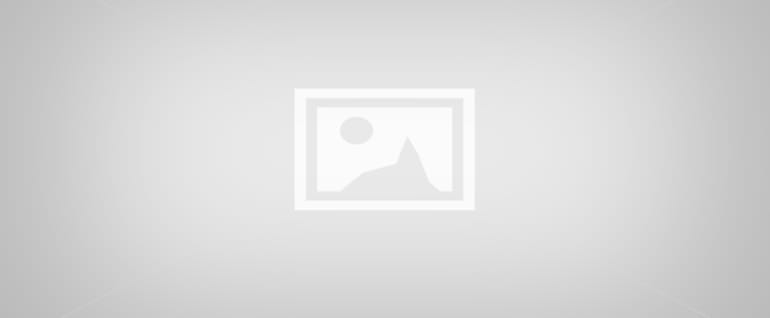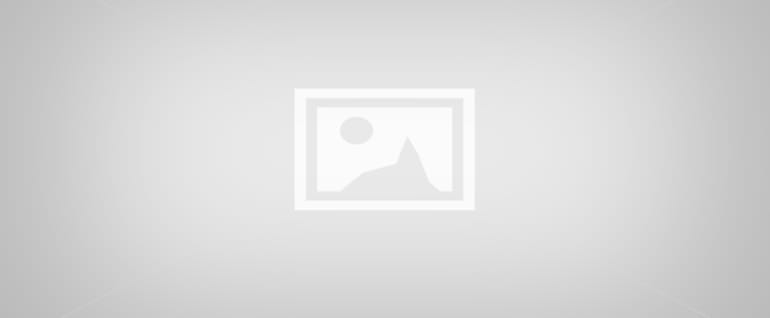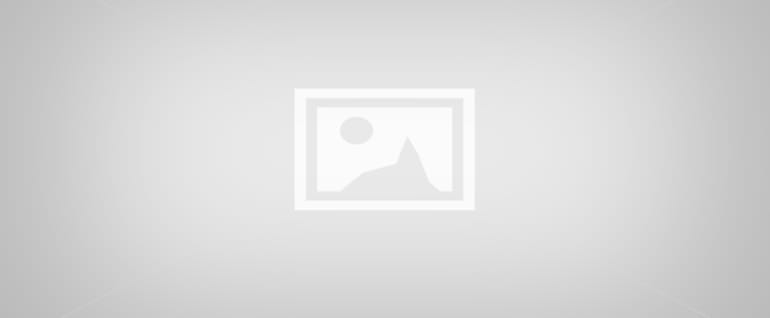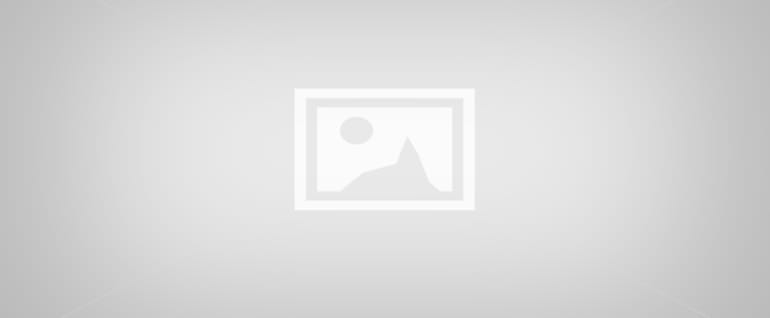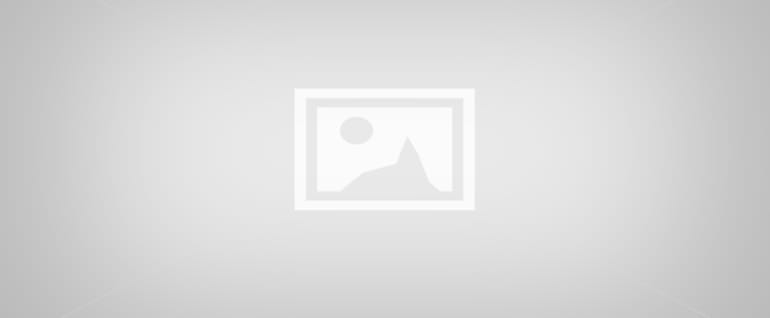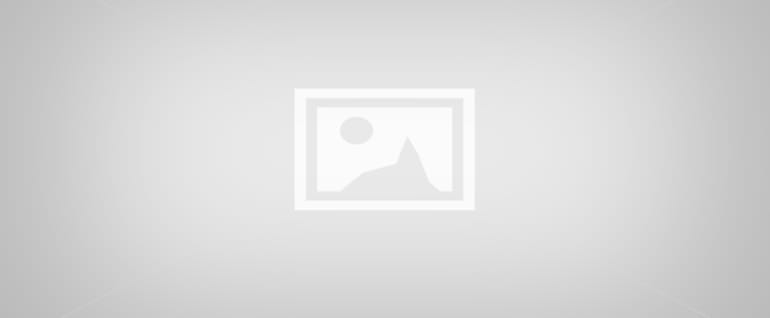 Power vacuum cleaner extracts dry dust, dust mites and residue

OUR TOP CLIENTS









FAQs


What is covered in room+washroom cleaning? Can you help with hard water stains and fittings?
Mattress, upholstery, floor, fans, lights, showpieces, AC (exterior) and complete washroom deep cleaning is included. Yes, we specialize in removal of hard water stains from taps and fittings.
Why do we need hotel deep cleaning when we have housekeeping staff? How often is it required?
As housekeeping staff has to clean a lot of rooms every day in a limited time so they cannot do detailed cleaning. Housekeeping staff also do not have the right cleaning equipment and cleaning agents for a thorough job. That is why even with regular cleaning your property begins to look lustreless and this is the reason why you need deep cleaning services at least once a month.
Do you provide AMCs as well?
Yes, we do work on annual contracts as well. Our sales team would be happy to give you a reasonable quotation for regular cleaning.
What is included in hotel cleaning services?
AWe clean reception area, stairs, upholstery, workstations, rooms, washrooms, balconies, pantry. We do not clean the terrace.


HURRY!
GET IN TOUCH
Book Your Slot Today