Marble Polishing & Stone Floor Polishing Service
Bring your stone floors back to life
GRINDING & POLISHING PROCESS


Scratches and stains removed
Cracks in stone floors repaired
Stone floor shines like new
Marble, Granite, Kota and other stone floors lose their luster and shine with time. Soft stones like Marble and Italian Marble are prone to scratches, their soft surface absorbs dust and stains easily. Kota stone and Granite floors also start looking dull with time and need to be restored.

Broomberg offers professional marble polishing and stone floor polishing services in Delhi, Gurgaon, Noida, Greater Noida, Faridabad and Ghaziabad. We are experts in floor grinding, floor polishing and restoration of all kinds of stone floors.

We use the latest techniques and our staff are experts in floor restoration & maintenance. Our sales team would be happy to consult you on all matters regarding stone floors.


FREE!
Consultant & Site Visit
Talk to broomberg experts
Please enter your phone number below
we'll call you within 24 hours
We won't spam you!
100% Privacy Guaranteed
FLOOR RESTORATION PROCESS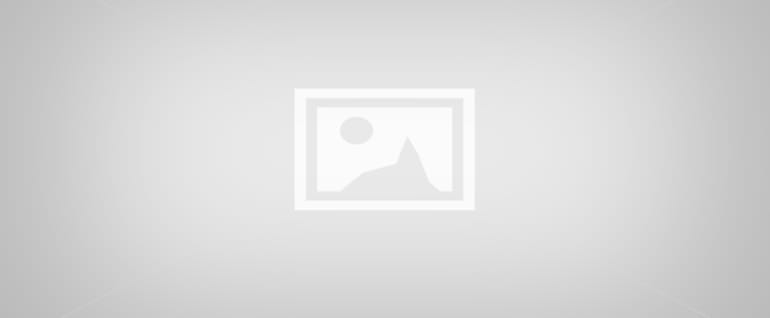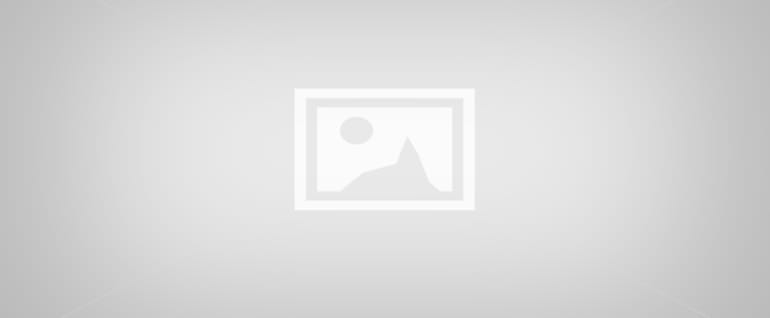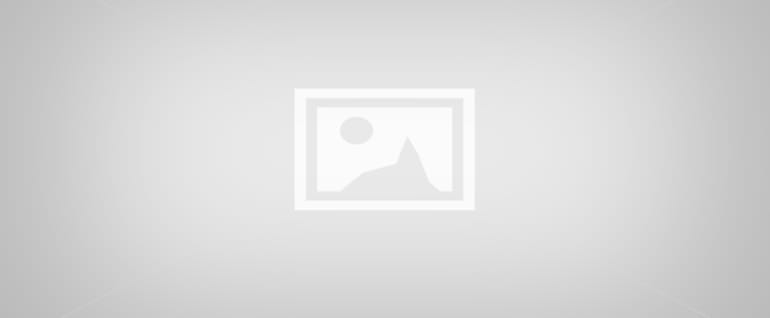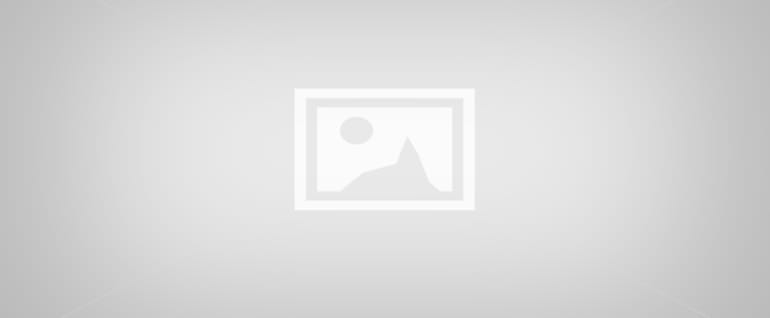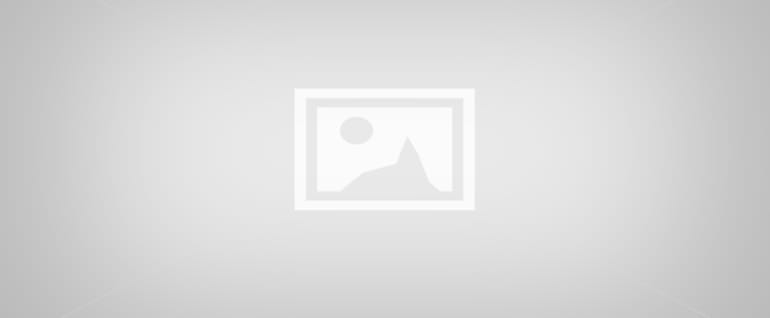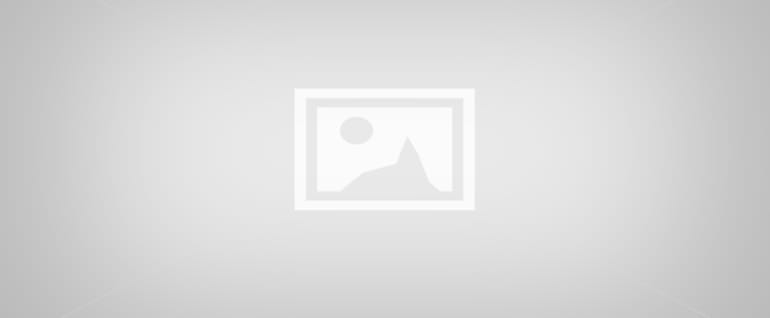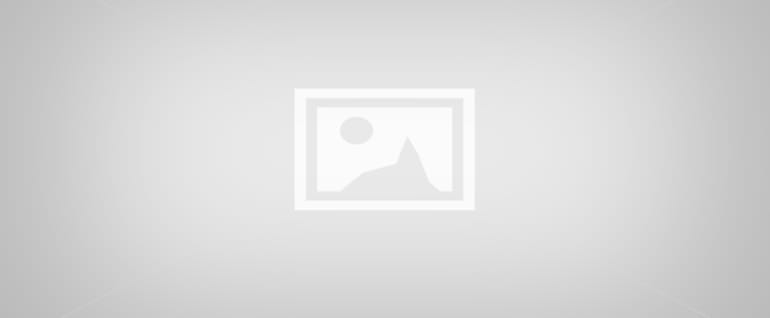 Floor scrubbed using a single disk machine and special pads to remove stubborn dirt and grime

THE BROOMBERG EFFECT



TYPES OF FLOORS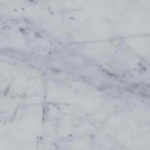 Indian Marble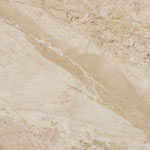 Imported Marble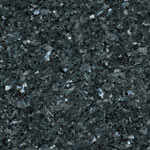 Granite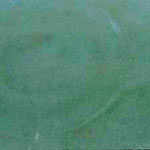 Kota Stone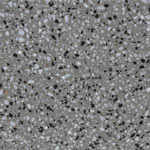 Mosaic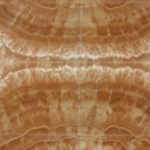 Onyx
If you are looking for floor cleaning or floor scrubbing services visit our
FAQs
Wall skirting is also included in the process. This is done by hand.
FAQs


How much time does floor grinding and polishing process take?
It usually takes a day to complete 300 sq ft of floor grinding and polishing.
How do you grind & polish the wall skirting?
Wall skirting is also included in the process. This is done by hand.
Does grinding and polishing make the floor weak?
No


FREE!
Consultant & Site Visit
Talk to broomberg experts